Simple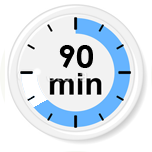 Achieving simplicity is no simple feat. To deliver smart functionality and a seamless experience, SwitchBee has developed a unique wireless solution
Our technology has removed the need to change your homes wiring. A simple screwdriver and in a few minutes you can convert any wall-switch. In less than 90 minutes a complete smart home is yours.
Then just plug'n play any devices you want to control and manage everything from a dashboard app on your smartphone.
Versatile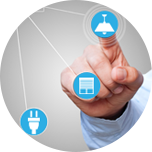 SwitchBee's smart functionality means you can intuitively create your own personal dashboard by yourself, for the perfect combination of settings – watching movies in the living room, cuddling your partner on the sofa, preparing the kids for bedtime or entertaining friends for an evening in the garden…
You can combine everything – lights, appliances, timings, rooms, scenarios – to meet your individual needs.
Versatility is the key to bringing your home to life.
Modular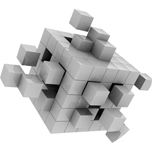 In short, a great smart home solution has to meet your individual needs.
Whether you want a budget option just for basic appliances or complete control for everything from the start, you can choose the system that perfectly meets your needs both now and in the future.
As SwitchBee is compatible with any type of switch unit, and is simple to install, you can quickly add devices and functionality whenever you want.
Safe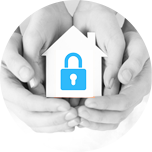 From a user perspective, we have a lock mode to prevent any accidental use (e.g. by young children or the elderly) and It can be operated remotely in the event you leave a switch on.
The SwitchBee solution is a safe, secure solution with low energy usage as it only operates when you perform an action. As for radiation emitted, it is no more than a car remote locking device.
Affordable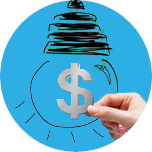 Whether you are in the middle of a larger renovation or want to simply make your home smarter, SwitchBee makes it an affordable reality.
The innovative design means you save on the cost of installation (something other less smart companies fail to mention).
Our range of products and packages mean that you have flexibility to convert your home according to your budget with a 'Starter Kit' available for just a few hundred dollars.
Resourceful
The SwitchBee solution can help you live more sustainably.
With the ability to schedule your heating appliances and lighting you can effectively cut your electricity costs with custom settings and the ability to remotely turn off/on any connected devices.
So whether you accidently left the AC running, benefit from running the washing machine at night or are making a concerted effort to reduce your carbon footprint – SwitchBee will be on hand to help.